So we have some pretty big news we'd like to share!


We are buying a house.


Infact, we are buying
this cute house:
: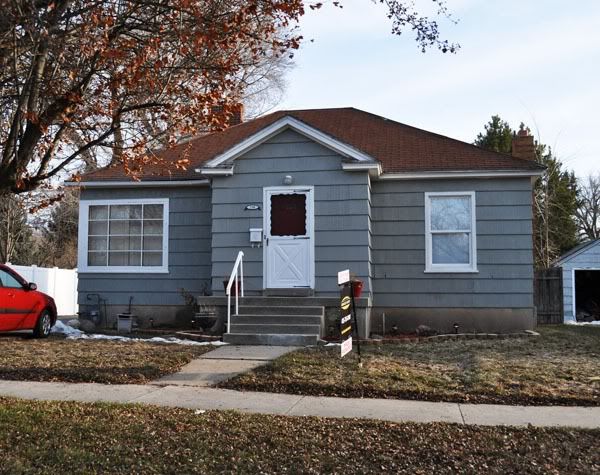 We made an offer on it on Friday, only to find out that another couple had made an offer a few hours earlier. So we were in a bidding war over the weekend but we came out on top. We found out this afternoon that the sellers accepted our offer. We were thrilled about it!

So in about a month we will live here and be very proud home owners!!