Last night at I made coasters and hot plates with the ward.
Here's my hot plate. It's about 5"x7". The C stands for Coy :)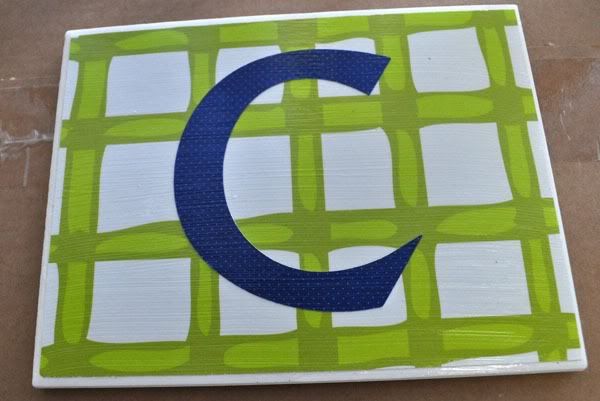 Here are my coasters! They match our living room since that's where we'll use them.
I painted the tiles black on the edges then just modge-podged paper.
I'll finish them off with cork board or foam on the bottom.
So cute :)

I made a whole bunch of these for Christmas for my family.
They are probably the best craft cuz they're so cute and you can finish them in just a few hours.
The end.